SEZ "Dubna" offers quadcopter rental at an affordable price.
Shooting from quadcopter is an unusual, versatile way to show any objects, events in dynamics at any angle. This can involve your business development - video presentation for the partners, real estate sale or video clip on the company website, as well as everyday moments – a wedding, corporate event, sport event. Innovative technology of shooting from the air will make any event unique, memorable and colorful.

From the bird's eye viewone can make panoramic photos and a short film, with you as a director. It's unconventional, and most importantly cheap. The main advantages of footage from a quadcopter besides affordable prices are efficiency and its high quality.
Quadcopter is controlled by our operator, time countdown starts from the takeoff moment.
The following prices are valid:
Photo \ video footage with quadcopter
DJI Phantom 3 Adv
for 20 min
4 000 RUB.
Photo \ video footage with quadcopter
DJI Phantom 3 Adv
for 40 min
6 000 RUB.
One-time purchase of ready picture 1 pcs.
1 000 RUB.
Other time conditions are discussed additionally.
If shooting object is located more, than 20 km from Dubna additional transport fees may be charged.
The strong gusty winds more than 8-9 m/s, rain, storm, heavy snow may cause multicopter flight restrictions. Shooting possibilities in the darkness are also limited.
What do we offer:
Professional photo and video footage
Picture broadcasting on the screen during the shooting
The quadcopter with camera has many applications:
Real estate advertising photography;
Mass events observation and recording;
Dynamic scenes shooting for movies and videos;
Professional activities - objects exploration, examination, on-site inspection, search in difficult to reach places.
Our works: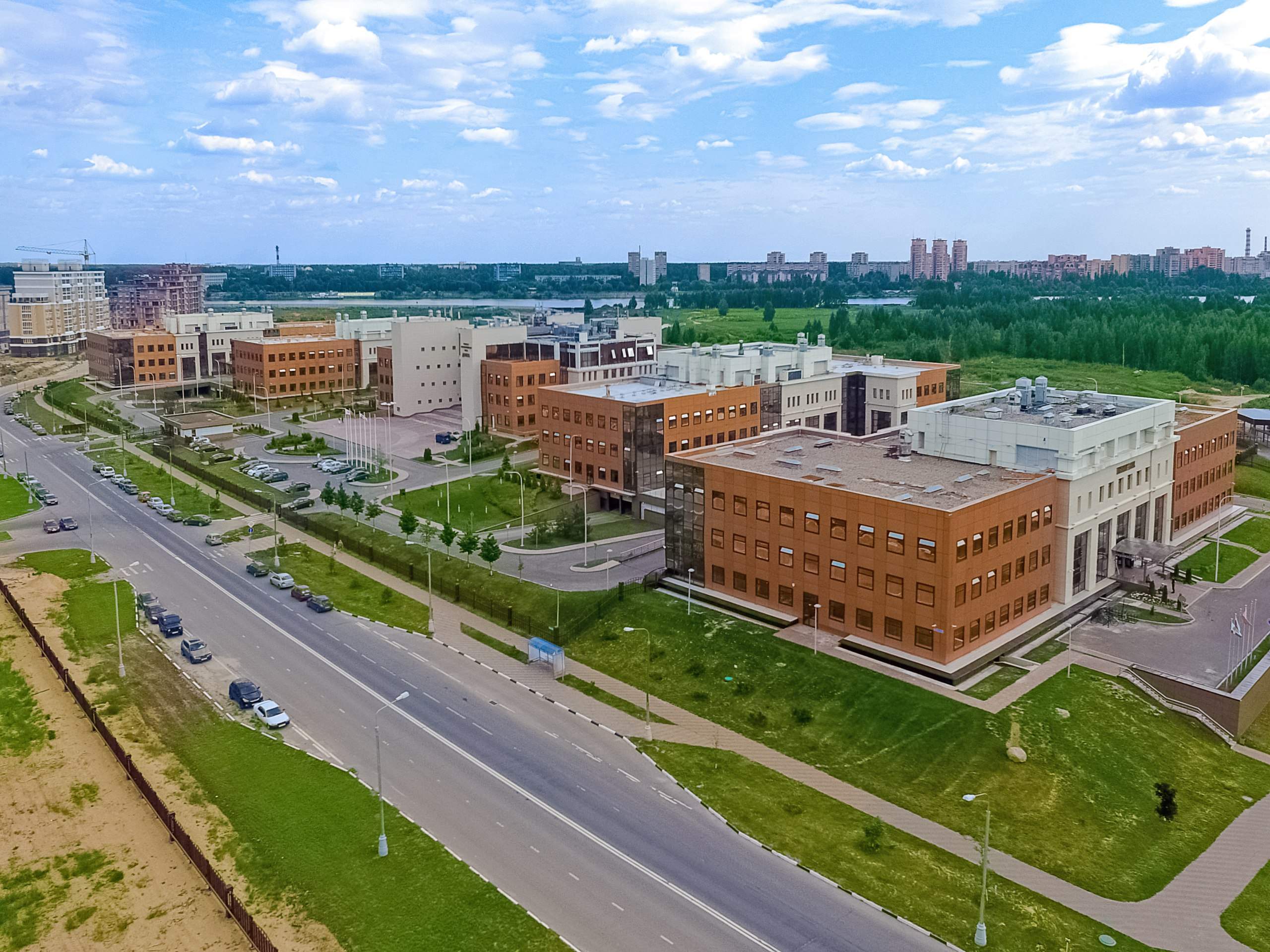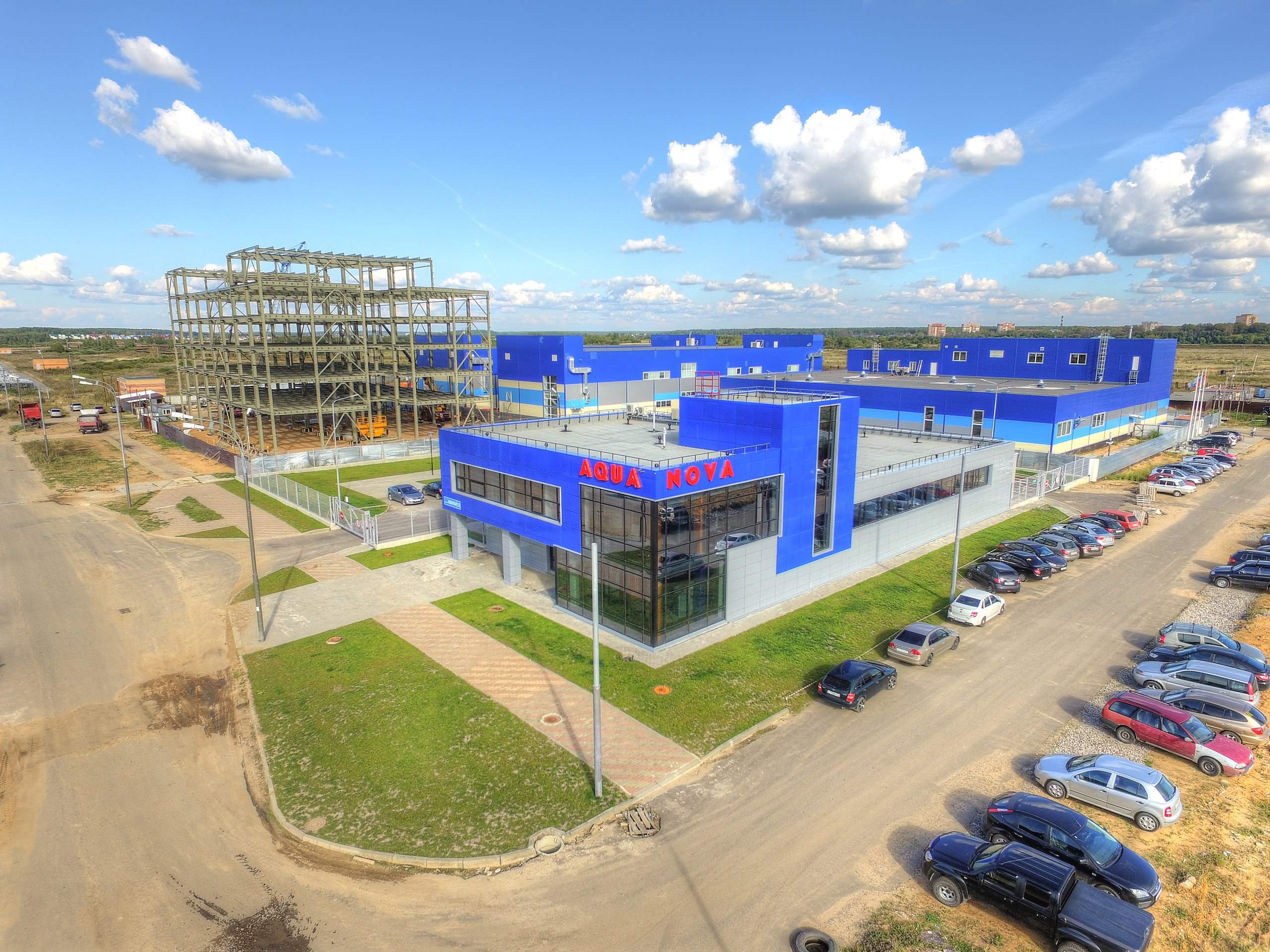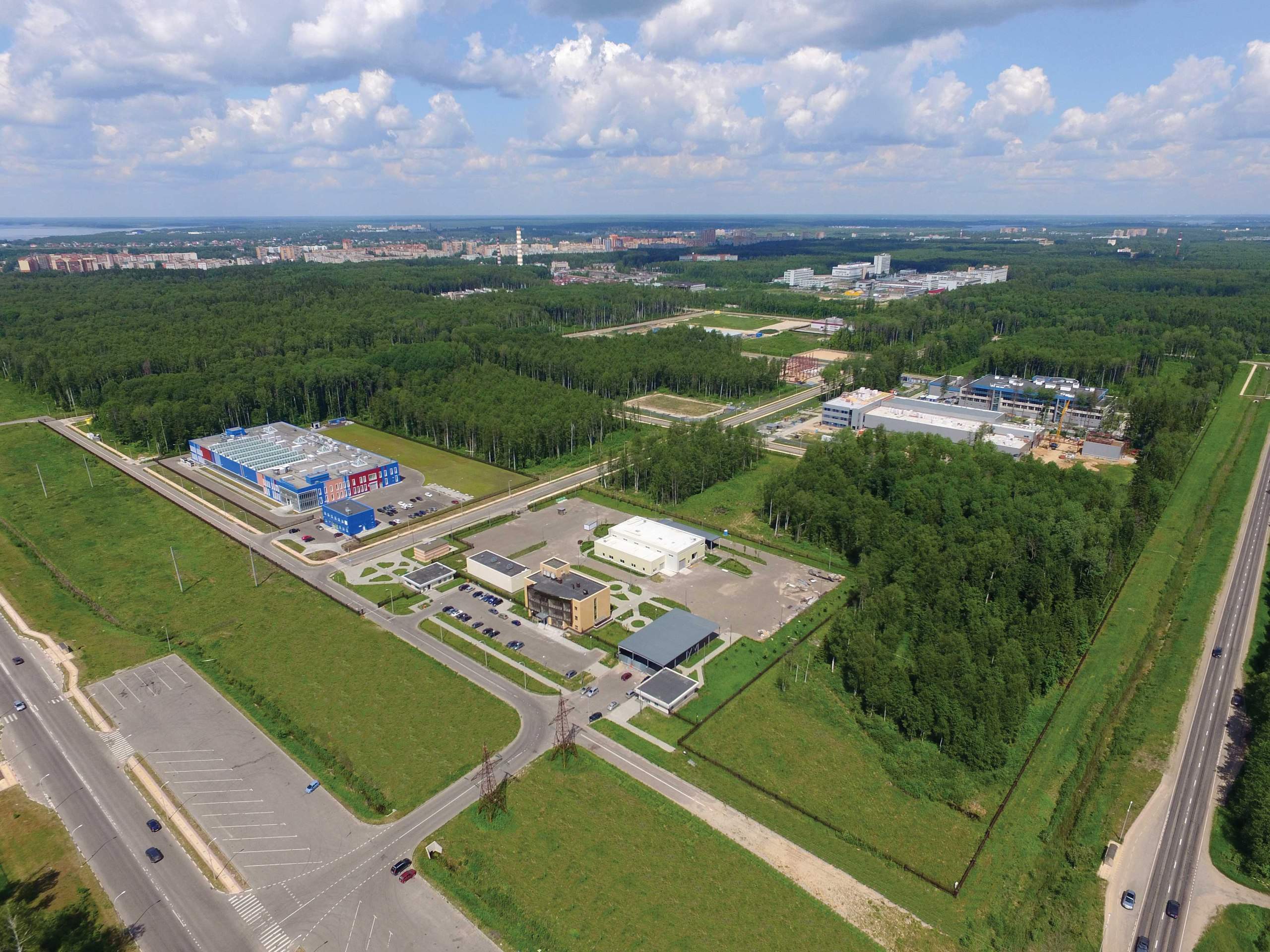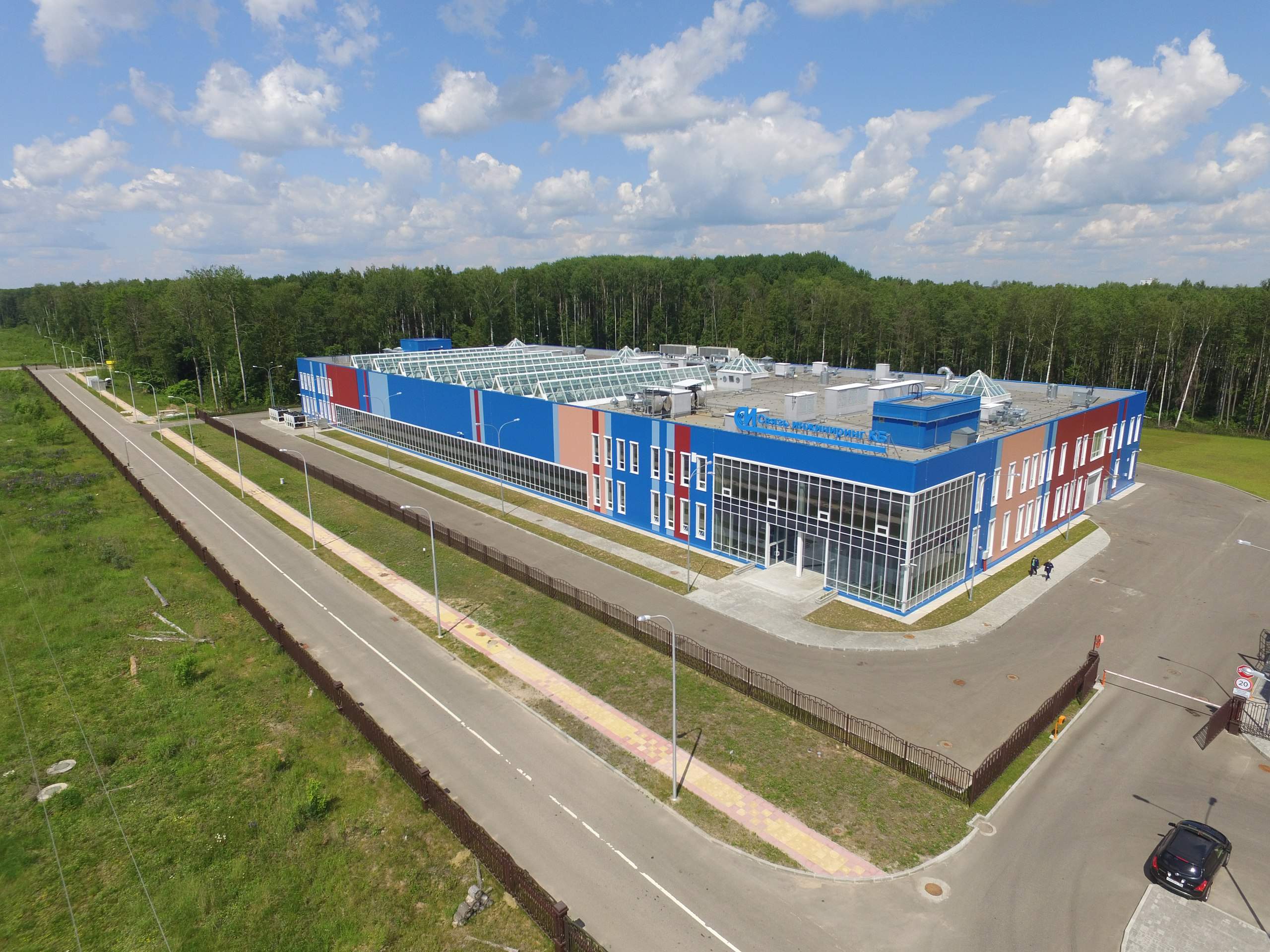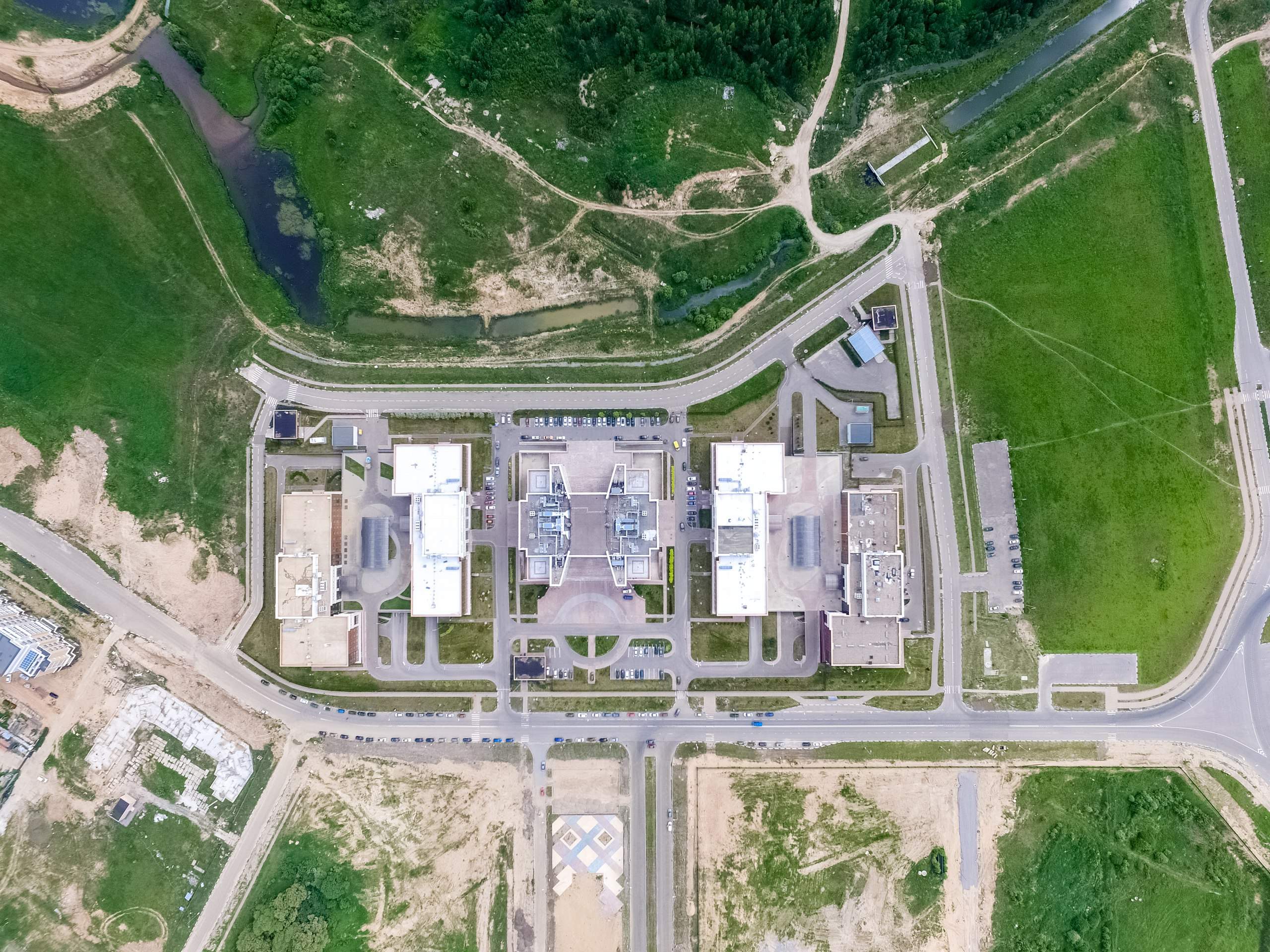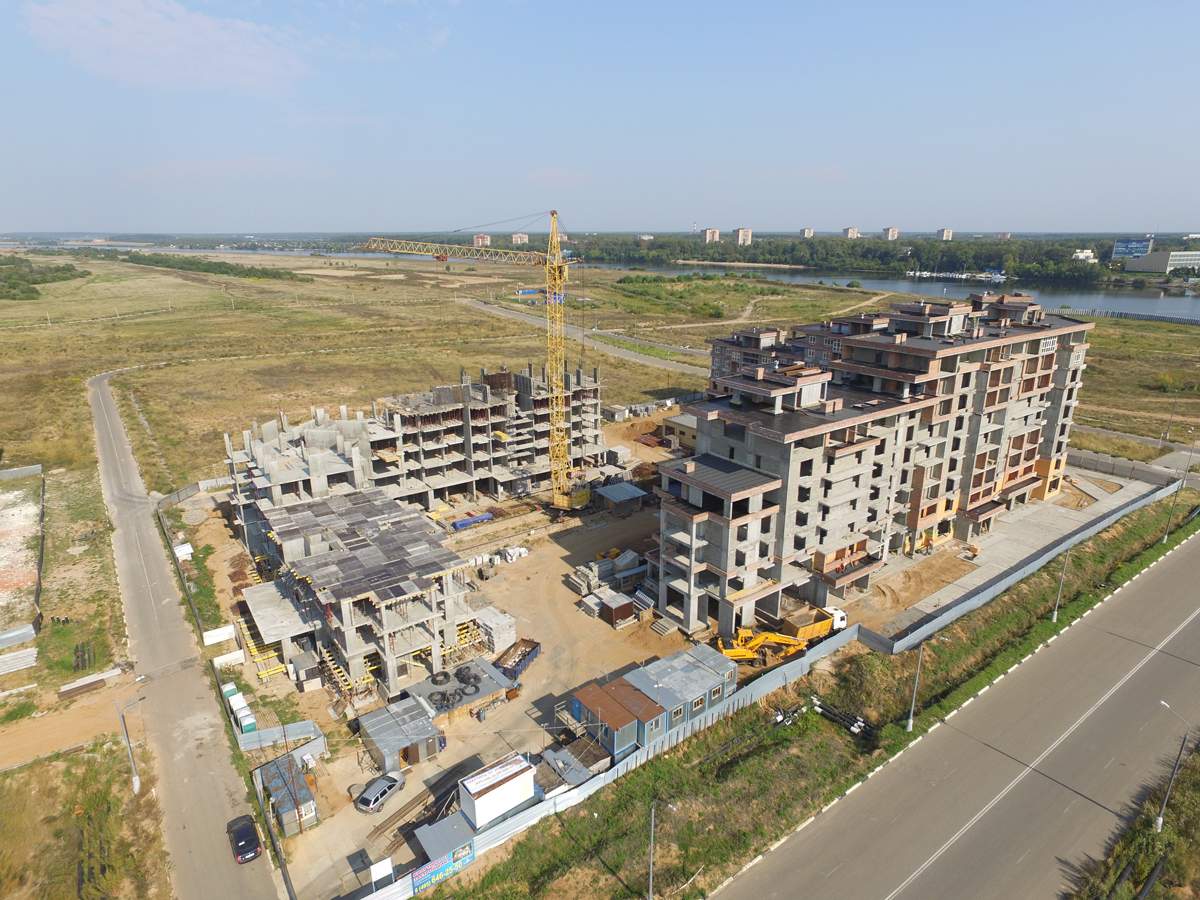 Our equipment:
DJI PHANTOM 3 ADVANCED
DJI Phantom 3 Advanced is a high-tech tool that will help to solve any tasks. Its camera can shoot in 2.7 K resolution - a compromise between the widely used HD and the new 4K format, which is gaining popularity. Tri-axis suspension, damping decoupling and superior handling make this quadcopter create great shots without jerking and twitching.


Main features
Max. vertical speed
Take off: 5 m/s; descend: 3 m/s
Max. horizontal speed:
16 m/s
Flight time with 1 battery
About 23 minutes
Maximum flight height (above sea level)
600 m
Signal transmission distance (in open space)
500 m
Signal frequency
2.4 GHz
Temperature range
0° Cto 40° C
Camera
Lens
f/2.8 (20-mm equivalent), 94-degrees viewing angle
ISO
100-3200 (video) 100-1600 (photo)
Exposure time
8 – 1/8000 sec
Max photo resolution
4000 × 3000
Max video resolution
2704 × 1524
Videomodes
2.7K: 2704 x1520p (24/25/30 (29.97) frames per second);
FHD: 1920x1080p (24/25/30/48/50/60 frames per second);
HD: 1280x720p (24/25/30/48/50/60 frames per second)